Can a mattress be universal and suitable for everyone?
Can a single product combine all those qualities and characteristics that meet the requirements of even the most demanding client?
Can a mattress provide a safe and healthy sleep environment?
We, from Stepin2Nature, answer YES to these questions.
After years of creative research, analyses, after repeated consultations with you - Customers, in response to your needs, we have created a universal mattress. The uniqueness of the mattress Stepin2Nature is based on several essential components which set it apart from anything known on the market and make it a recognizable, original and sought after product.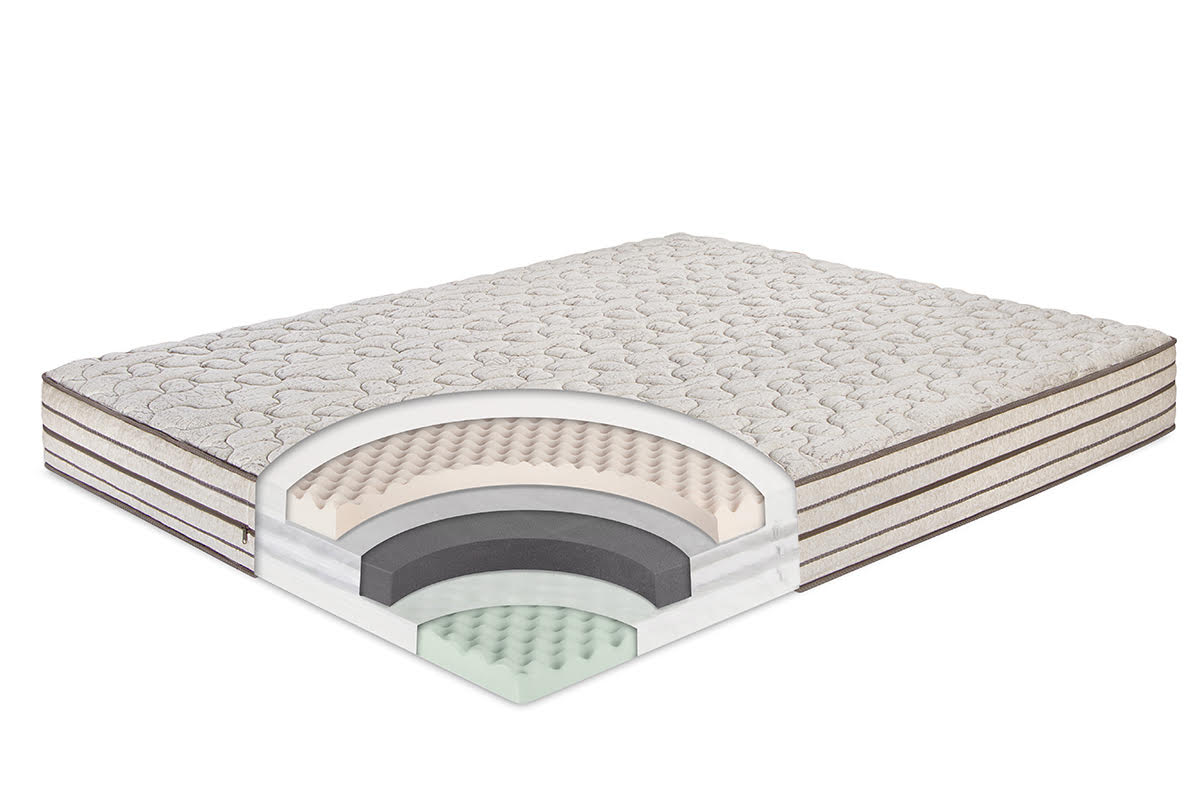 For the first time, we have developed and used in mattress production foams, enriched with minerals that have proved beneficial for people - Zeolite, Shungite and Tourmaline. We have brought a piece of nature to your home. In this way we answered the increasing demand of more and more people for a natural way of life. All this happened naturally as we followed our own philosophy of life and ethics in the relationship with the consumer. But besides innovative solutions in mattress manufacturing and our desire to provide you with a really healthy sleep environment, we are happy that we can make you creators.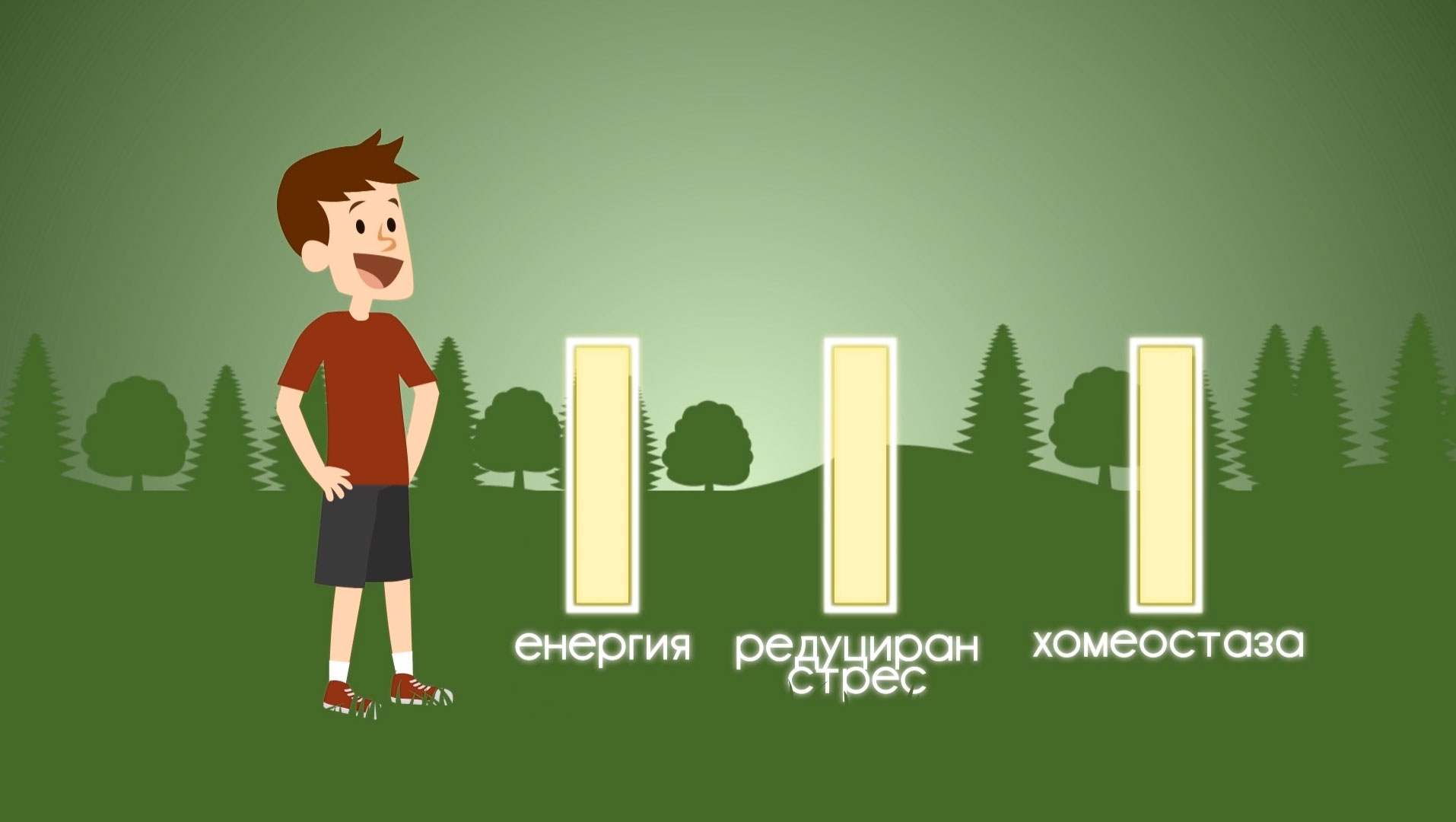 And this is the main point that makes us different - creativity!
We have made possible for you to model, rearrange, and ultimately to create your own mattress, considering exclusively your wishes, needs and requirements for comfort. We designed and developed the internal case with several individual compartments, so that you can arrange the mattress layers by yourself, until you reach your individual comfort. We wanted to involve you in the process, to be creative and have fun. You can change the position of each layer and test the effect until you reach "your" comfort level. Through different combinations provided to you, you can try 8 variants, as each different rearrangement leads to a different feeling of firmness and orthopaedic characteristics. Thus, buying Stepin2Nature, you actually get 8 different mattresses. Depending on the way you arrange the layers, you can enjoy different comfort, according to your needs and attitude. We are confident that the availability of such an option will make you more comfortable when choosing a mattress, and at the same time you will be pleased with the opportunity to become the author of your own mattress.
We know that the choice of a mattress is extremely difficult and of great importance, because health is a priority for everyone. And because it is impossible to feel a mattress comfort testing it for few minutes in a store, we give you something else - 100 days test period.
Радвайте се, забавлявайте се и спете спокойно!
Бъдете здрави!