Our history of creating Stepin2Nature begins with a romantic story, confirming the idea that love will save the world. It changes us humans, inspires us, gives us the courage and bravery to dream, to reinvent the world, to create miracles. We believe that love will help us feel happier, more successful, to be healthy and self-confident.
Living in the dynamic and constantly changing world, we need to reduce daily stress and tension and take care of our health.
One man accepted this challenge and dedicated himself to the idea to find a way or means to help, to soothe the daily stress and tension, and to provide a carefree and restorative sleep.
After continuous research he realized about the beneficial effects of certain minerals on the overall bio-physiological state of the human body, for achieving optimal energy balance and delaying the ageing process of cells.
First steps into Nature
Then occurred the idea to create one unique mattress that is comfortable and relaxing, and at the same time can provide a healthy environment for the sleep, in order to allow our body to relax, and the sleep to be sound and healthy.
And what is better than an energizing, coveted, filled with dreams sleep in nature?
Because Stepin2Nature mattress is a fairy tale that has come true, a fulfilled dream for better sleep and better life, that each one of us deserves, and that we want to share with you. Mattress made with love.
We established a team of followers, friends, professionals and scientists, united in one happy company under the motto: "Let's invite the Nature in our home".
And this is already possible with Stepin2Nature-not just a mattress, a dream that has come true for a better sleep and better life!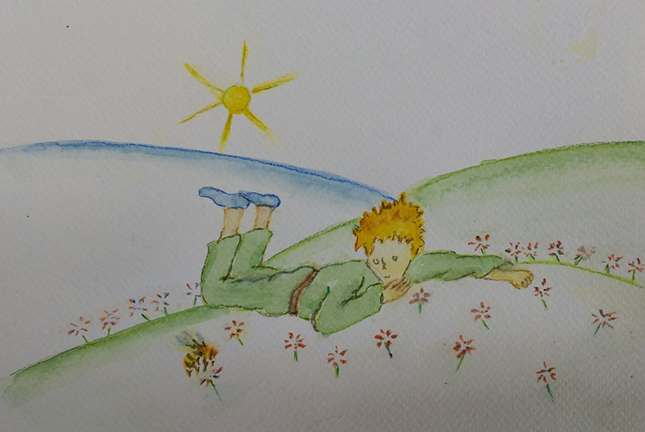 How can we make a meadow? A Meadow?
Don't you know?
Grass, and a bee, and a dream.
When the bee does not come, the dream is enough.